Complaint Handling Forum
Session 1 - Perspectives on Success
6 June 2023 - 12:30-2pm AEST
Iain Anderson, Commonwealth Ombudsman
Deborah Glass, Victorian Ombudsman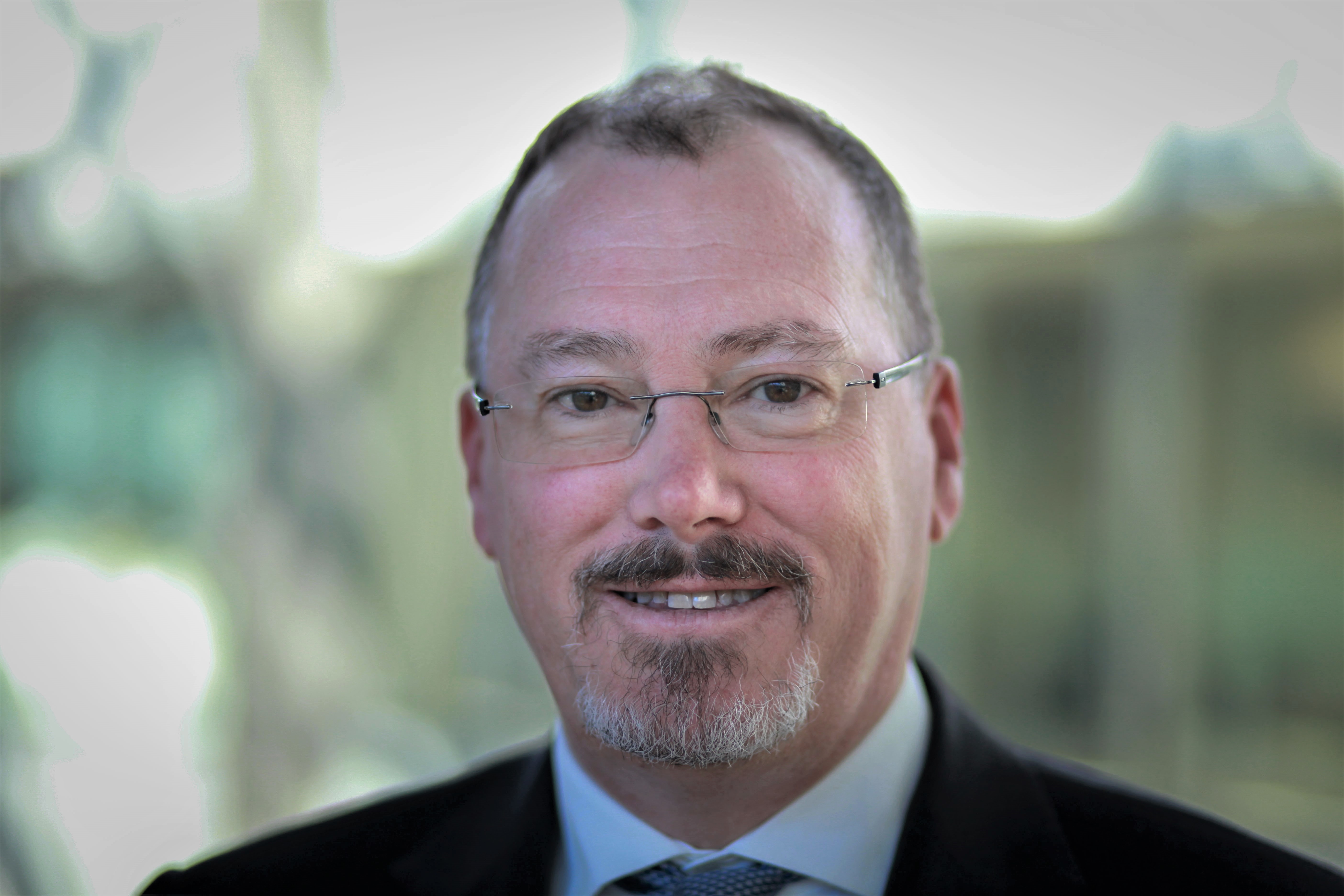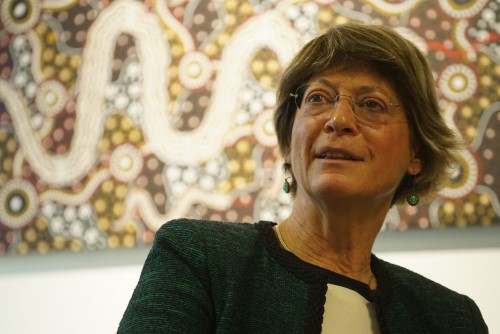 Time Shapes our perspectives. Iain Anderson is in his first year as Commonwealth Ombudsman. Conversley, Deborah Glass is entering her final year of a 10-year term as Victorian Ombudsman. Come and hear their perspectives on what achieving success in complaints looks like.
Session 2 - Complaints and Gen Z
7 June 2023 - 12:30-2pm AEST
Claire Madden, Author and Researcher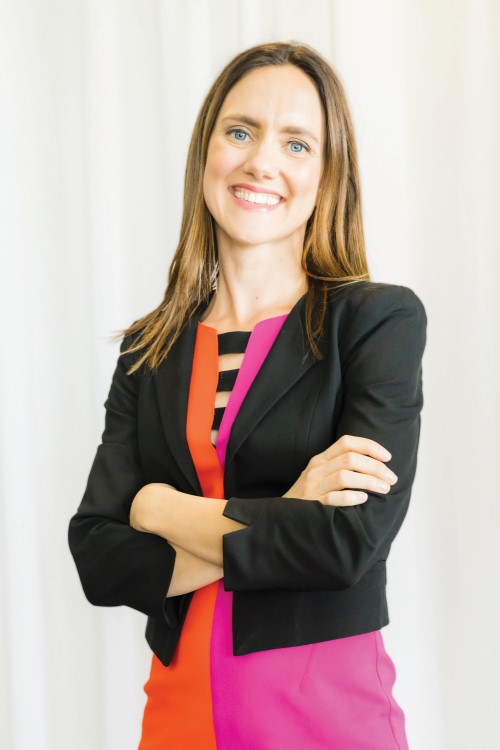 Claire Madden, author of Hello Gen Z understands the next generation of hyperconnected, agile and adaptive complaint handlers and complaint makers. Come and hear her perspective on how we can design our systems, process and services to meet the needs of the next generation.
Session 3 - De-escalating Conflict in Complaints
8 June 2023 - 12:30-2pm AEST
Salli Browning, NSW Ombudsman's Office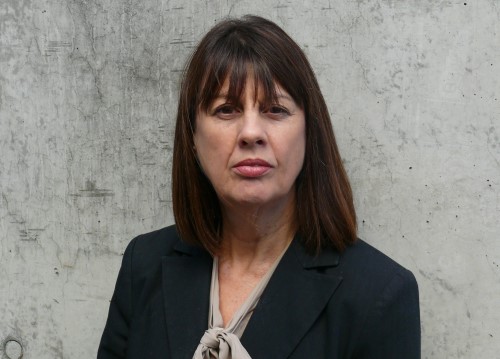 Conflict and complaints often go hand in hand. Come and hear how we can manage and de-escalate conflict to ensure complainants are heard and we are protected from the impacts of conflict in our complaint handling.
Session 4 - Back to Basics: Customer Service in Complaints
9 June 2023 - 12:30-2pm AEST
Monique Richardson, Author and Expert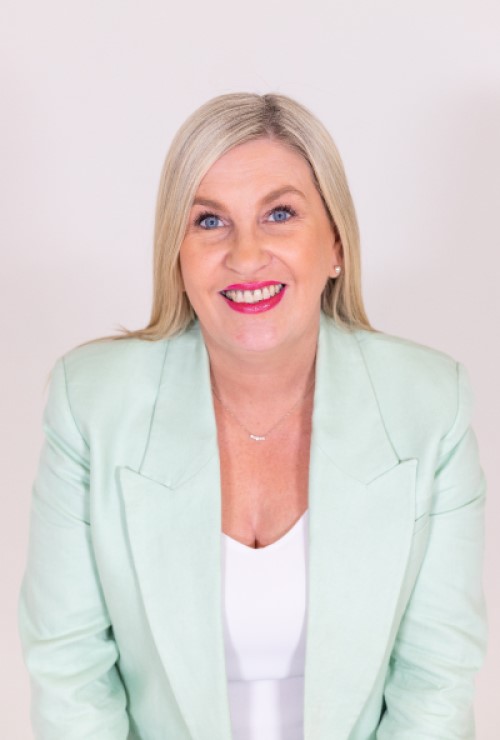 Monique Richardson is an expert in customer service. Monique will help us establish the basics of good customer service and how these apply in the unique realm of complaint handling.